swanie: Web. Comics. Rock & Roll. SEO … it's what I do.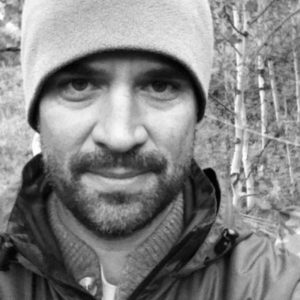 Website designer, graphic designer, illustrator, SEO since 1997
Adjunct Professor, Multimedia & Graphic Design, Art, Pikes Peak Community College since 2012.
MBA, University of Colorado Colorado Springs
MA, Syracuse University
BS, US Air Force Academy
Distinguished Toastmaster (DTM)
Eagle Scout
Works and lives in Colorado
Native Minnesotan … uff da! Skol Vikings!
Businesses:
88PLATINUM: best practices internet marketing for medical, legal, and corporate organizations (88platinum.com).
44ORANGE: website design & local SEO for small business (44orange.com).
> Contact